---
---
TUTORING AVAILABLE
National Honors Society members are tutoring again at lunch in the counseling center! Tutors will be available every day, during lunch, from October-May. Please take advantage of this as a resource for students who might need extra help reviewing, making corrections or getting extra academic support.
---
NEW MILITARY FAMILIES
WELCOME TO MEDICAL LAKE SCHOOL DISTRICT
Please contact Mr. Chris Spring cspring@mlsd.org
for additional information or any questions you may have
Lori Wilbanks 565-3274
Seniors (2018) Sophomores (2020)
Tatriana Muravez 565-3275
Freshmen (2021) Juniors (2019)
---
ATTENTION Choice Students
Choice forms are a required form.
If you are joining MLHS for the 2017-2018 school year the form
must be returned
prior to participation in athletics and other school events.
Counselors will be checking that this obligation is met prior to making any requested schedule changes.
mail to
Medical Lake School District
PO Box 128
Medical Lake, Wa. 99022
or fax to 565-3102
for questions contact 565-3123
Welcome to MLHS
We are proud you are a Cardinal!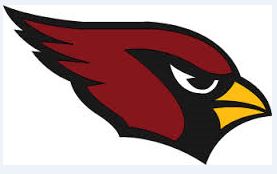 ---
REGISTRATION FORMS