In order to submit the FAFSA, you must first create an "FSA ID."
Both student and parent need an FSA ID
. You should go to
fsaid.ed.gov
to start the process before Tuesday.
...............................................................................................................................
1) The FAFSA (Free Application for Federal Student Aid) application opens OCTOBER 1st this year!
That means if your student will be attending any post-secondary institutions in 2017, you should fill this out.
The closer you can fill it out to Oct. 1st, the better chance you have of getting aid if you qualify.
Here is the website:
https://fafsa.ed.gov/
2) Even if you think your income level will be too high, many institutions
REQUIRE the FAFSA. It never hurts to fill it out, as your circumstances can change.
3) In order to submit the FAFSA, you must first create an "FSA ID." There are no longer pin numbers,
so everyone must create an ID this year. Both student and parent need an FSA ID.
You can go to fsaid.ed.gov to start the process now.
4) If you have questions or get "stuck" on the FAFSA, feel free to call any local institution's financial
aid departments (i.e., SFCC, EWU, Gonzaga, etc.). They should be able to answer general questions
even if you don't intend to apply there. You can also call FAFSA directly at 1-800-4FED-AID
(1-800-433-3243).
• 7 Things You Need Before You Fill Out the FAFSA
http://blog.ed.gov/2015/12/7-things-before-fafsa/
• 7 Steps to Filling Out the FAFSA
http://blog.ed.gov/2015/12/7-steps-filling-out-fafsa/
• 11 Common FAFSA Mistakes
http://blog.ed.gov/2016/01/11-common-fafsa-mistakes/
Common Questions about Filing the FAFSA
http://www.onlinecolleges.net/for-students/fafsa/.
This guide answers the most common questions that students
have about filling out the Free Application for Federal Student Aid (FAFSA).
Topics include eligibility, special cases, what you need to actually apply, and questions to expect.
A variety of options are available to help you pay for college. Check out the options below and contact the financial aid office at the college of your choice.
Free Application for Federal Student Aid
Virtually all financial aid sources in Washington use a single application form called the Free Application for Federal Student Aid (FAFSA). After you complete the online form, you can choose which colleges to send it to. You must submit the FAFSA to your college's financial aid office to be considered. For instructions, visit the 7 Easy Steps to the FAFSA video tutorial.
Washington State Financial Aid Programs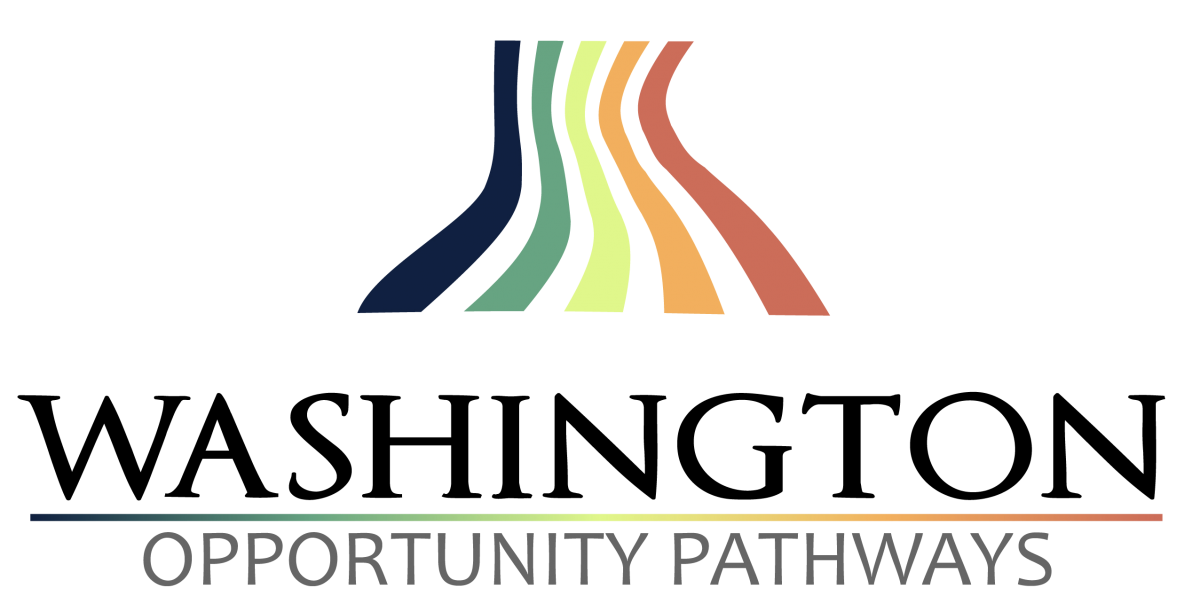 The state's student financial aid programs — for example, State Need Grant, College Bound scholarship, state Work Study, Passport to College for foster youth — help tens of thousands of students annually earn college credits, certificates and degrees.
Known collectively as Washington Opportunity Pathways, some of these programs are need-based, while others are based on merit (good grades). Find out if you are eligible for one or more Opportunity Pathways programs.
Funds are Limited, Apply Right Away
Many aid programs are awarded on a first-come, first-served basis, so complete your FAFSA right away. Priority deadlines vary from college to college, so check the college's financial aid deadline.
Students must apply for financial aid every year.
Types of Funding
Financial Aid Tips
After you accept financial aid, ask the financial aid office:
How and when you'll receive the money.
How much aid will be directly applied to your bill.
How much your first bill will be.
What you can expect in future years. (Your financial aid amounts might differ from year to year.)
>>>>>>>>>>>>>>>>>>>>>>>>>>>>>>>>>>>>>>>>>>>>>>>>>>>>>>>>>>>>>>>>
Washington Community Colleges
Quality Education at an Affordable Cost
Washington state community and technical colleges offer the best educational values around. Our tuition and fees average about half the tuition at public four-year universities. You'll save thousands for classes that transfer to universities or prepare you for a career.
Tuition and Fees
The following tuition and fees are set by the State Board for Community and Technical Colleges and apply to all 34 colleges. Every college also charges campus-based fees, like technology fees or lab fees. Visit the tuition and fees page at the college of your choice for more complete cost information.
Tuition Waivers
Students who meet certain criteria may be eligible for tuition waivers to help pay for college. These tuition waivers vary by campus, so check with your college registrar's office. Some examples are Oregon border county residents, military veterans and senior citizens.
Calculate Your College Costs
Tuition and fees are just part of the cost of going to college. Students also need to pay class fees, books, supplies and other related expenses. Net price calculators can help you estimate how much you'll pay to attend a college after financial aid is factored in.